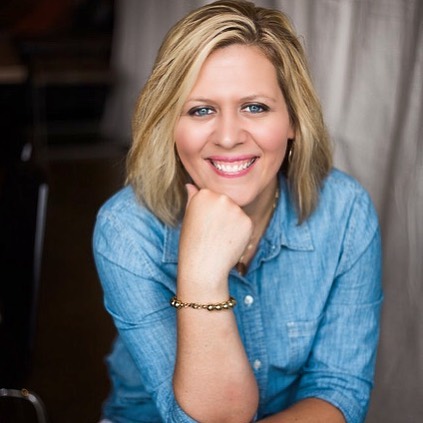 You're in the Right Place if...
YOU WANT TO KNOW MORE ABOUT THE BIBLE
YOU WANT TO UNDERSTAND SCRIPTURE IN CONTEXT
YOU WANT A DEEPER UNDERSTANDING OF BIBLE STORIES
YOU WANT TO KNOW HOW THE BIBLE CAME TO BE AND WHY IT WAS WRITTEN
YOU HAVE SERIOUS QUESTIONS AND YOU WANT ANSWERS
Biblical Studies with Sarah Ann
Most of us remember the old Bible stories we were told as a child but did you know most of those stories are not really child-friendly?
As you go through this course, you will read from the perspective of the Hebrew culture for a deeper, more full understanding of our favorite Bible stories.
This course will also teach you the background and history of the Old Testament using video, powerpoint and pictures taken by the instructor while in Israel. Further, you will learn the connection between the Old and New Testament and see the Bible come alive right before your eyes.
Scroll down for a FREE trial and payment options.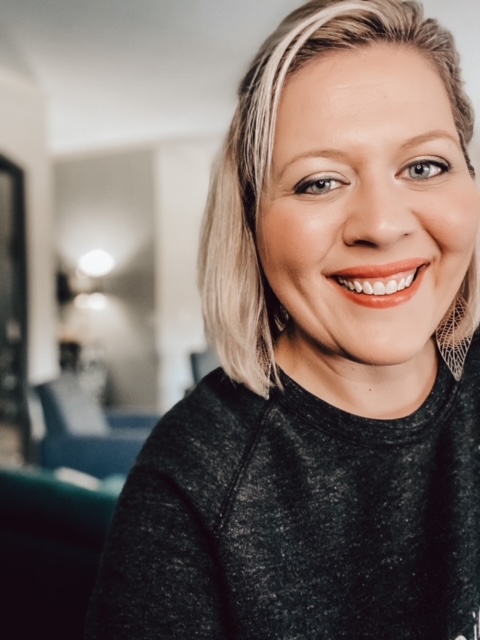 My name is Sarah Lopp, I hold a Bachelors of Science in Biblical Studies and a Masters in Theology and Apologetics.
I have a deep passion for faith and business. I believe as Christians, we should know what we believe and why we believe it. Not only will this knowledge empower our faith but it also gives us the ability to go into the world boldly.
I have been featured on national media including ABC News NOW, Enjoying Everyday Life with Joyce Meyer and publications such as All You Magazine, Woman's Day Magazine, First for Women and Forbes.com. In 2014, I began a partnership with GEB America that led to daily Living Well with Sarah Ann television segments.
I live in Oklahoma and am a married mom with a blended family of five boys and I am an adjunct theology professor, business owner, and podcaster.
I am glad you're here and I can't wait to see you in class!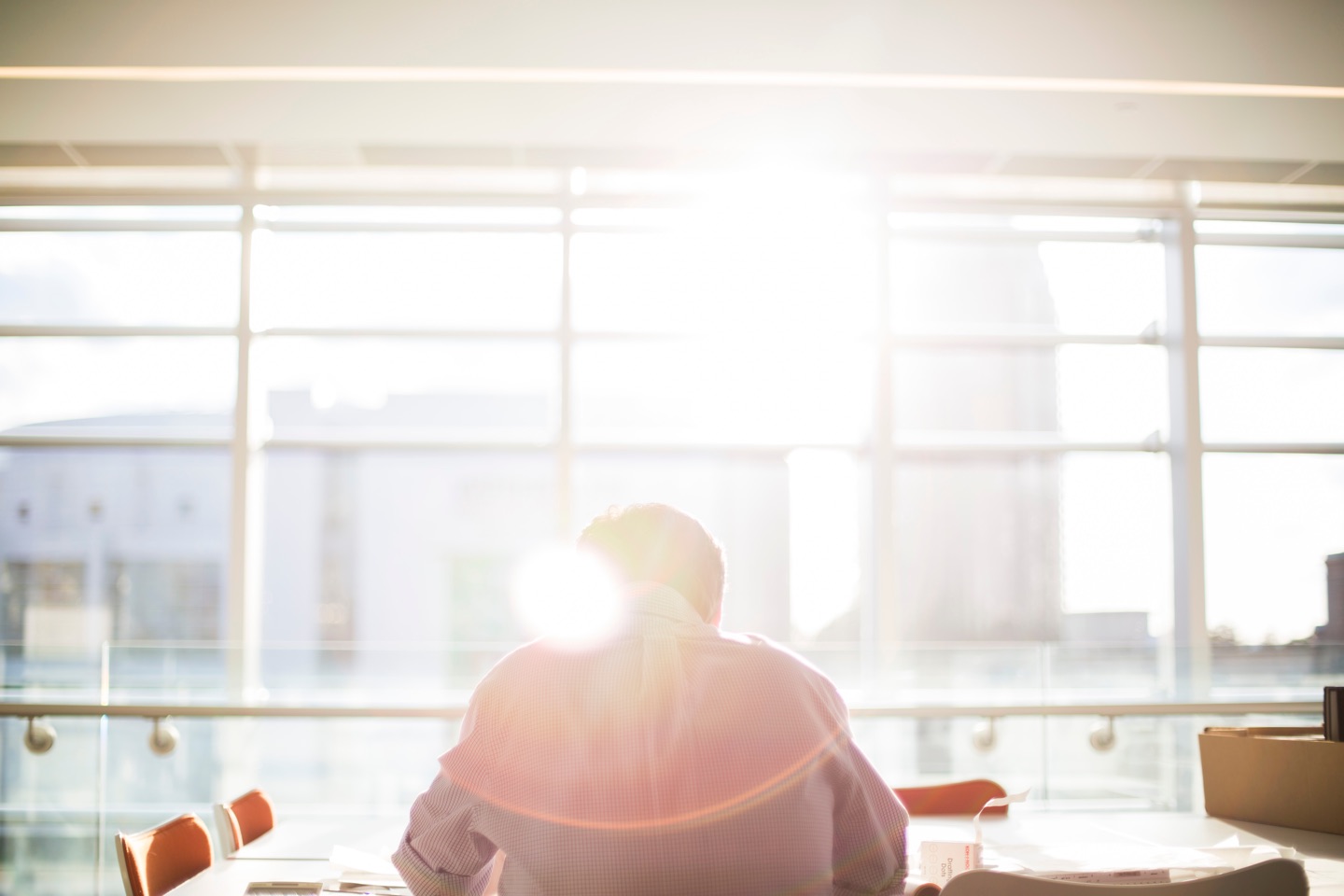 "The views of Professor Lopp and her ability to show you different perspectives help to not only make things more clear, but truly increase ones interest in the subject."
-Timothy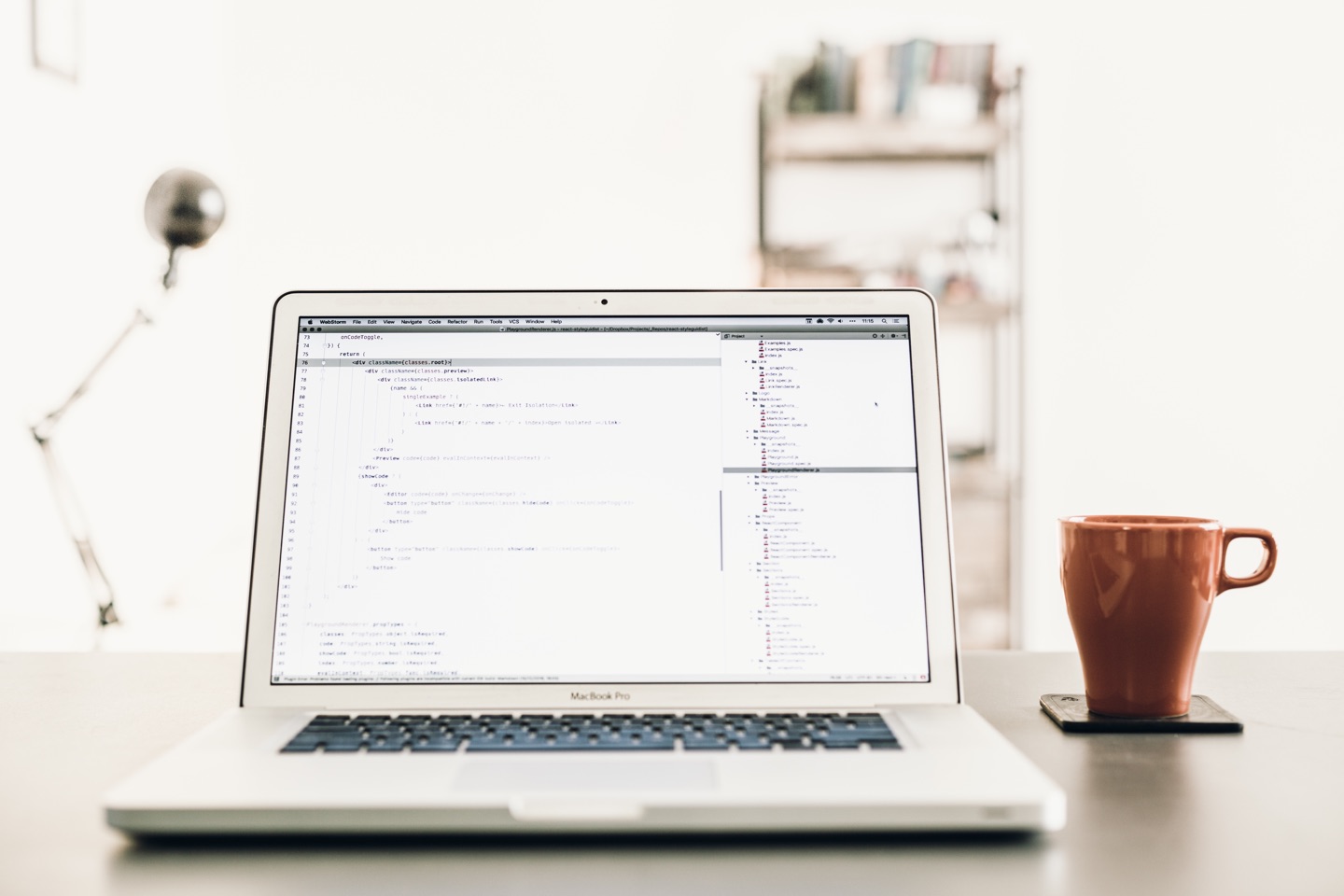 "It is amazing to see how much can be taught and learned over this amount of time. I was very nervous entering this course but was surprisingly intrigued!"
-Jessica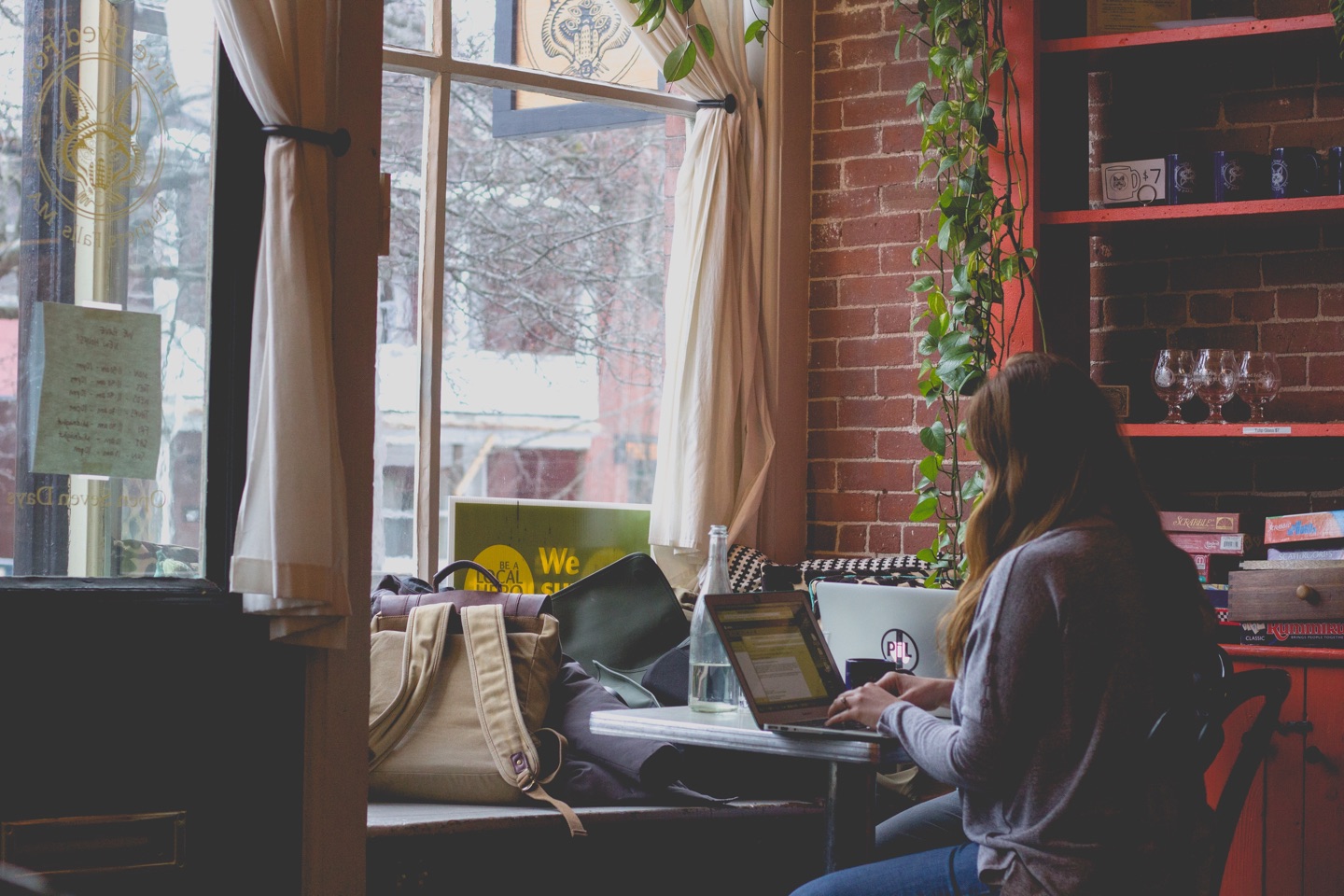 "Professor Lopp has a unique way of presenting the history of the Old Testament with basic theology so we know what we believe and why we believe it!"
-Steph